The concept
BbyB, that's being surprised by haute couture in Belgian chocolate. More than twenty new flavor experiences take you on a journey of discovery. From intense to playful and soft. But always extraordinary.
22 different flavors, divided into 8 colors (flavor categories). 5 identical chocolates in 1 box is the basis of the BbyB range. With BbyB you enjoy elegance in chocolate and confectionery prepared by master chefs Bart Desmidt and Jan Verleye.
Our products are available in our flagship store in Bruges, in our webshop and in various boutiques.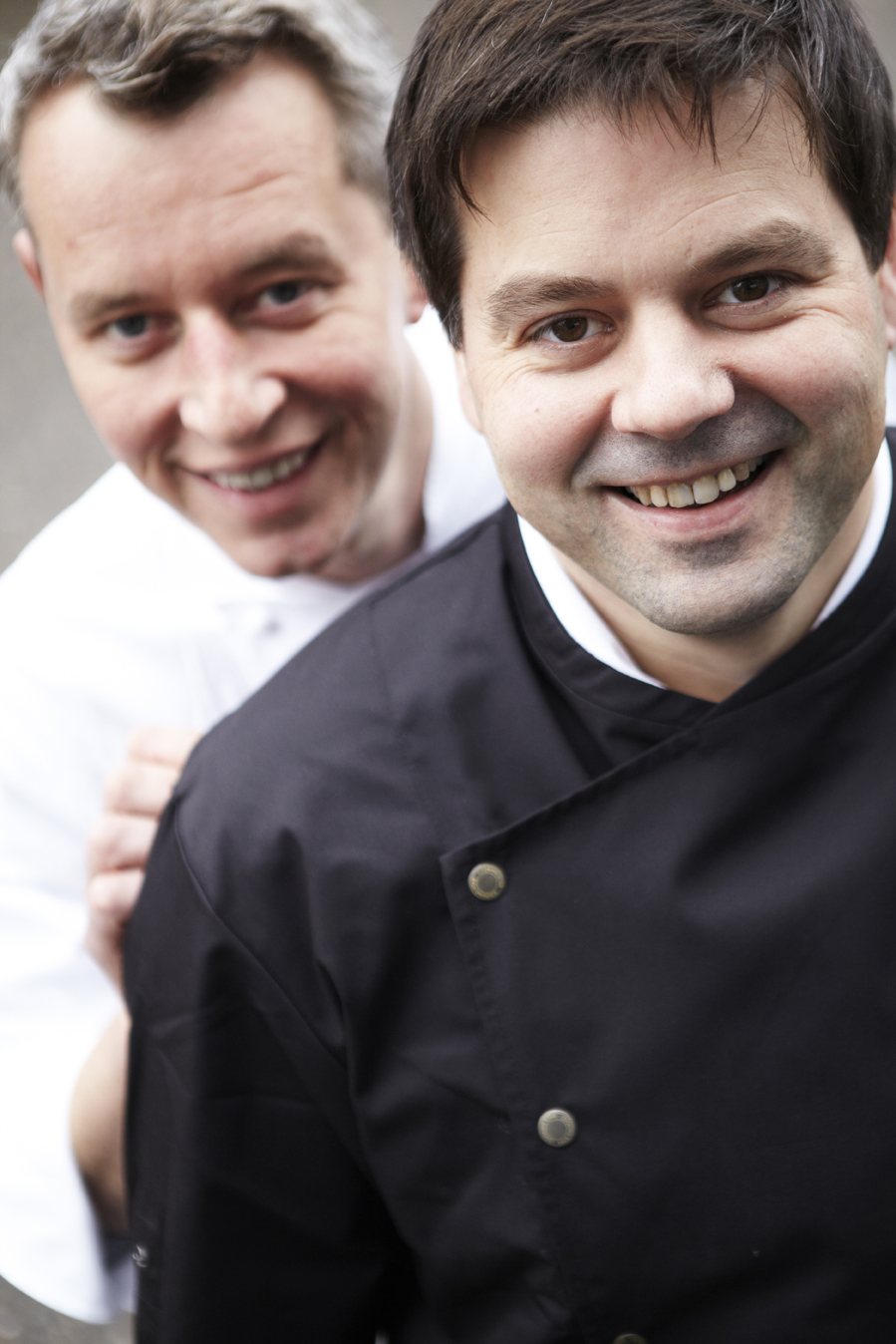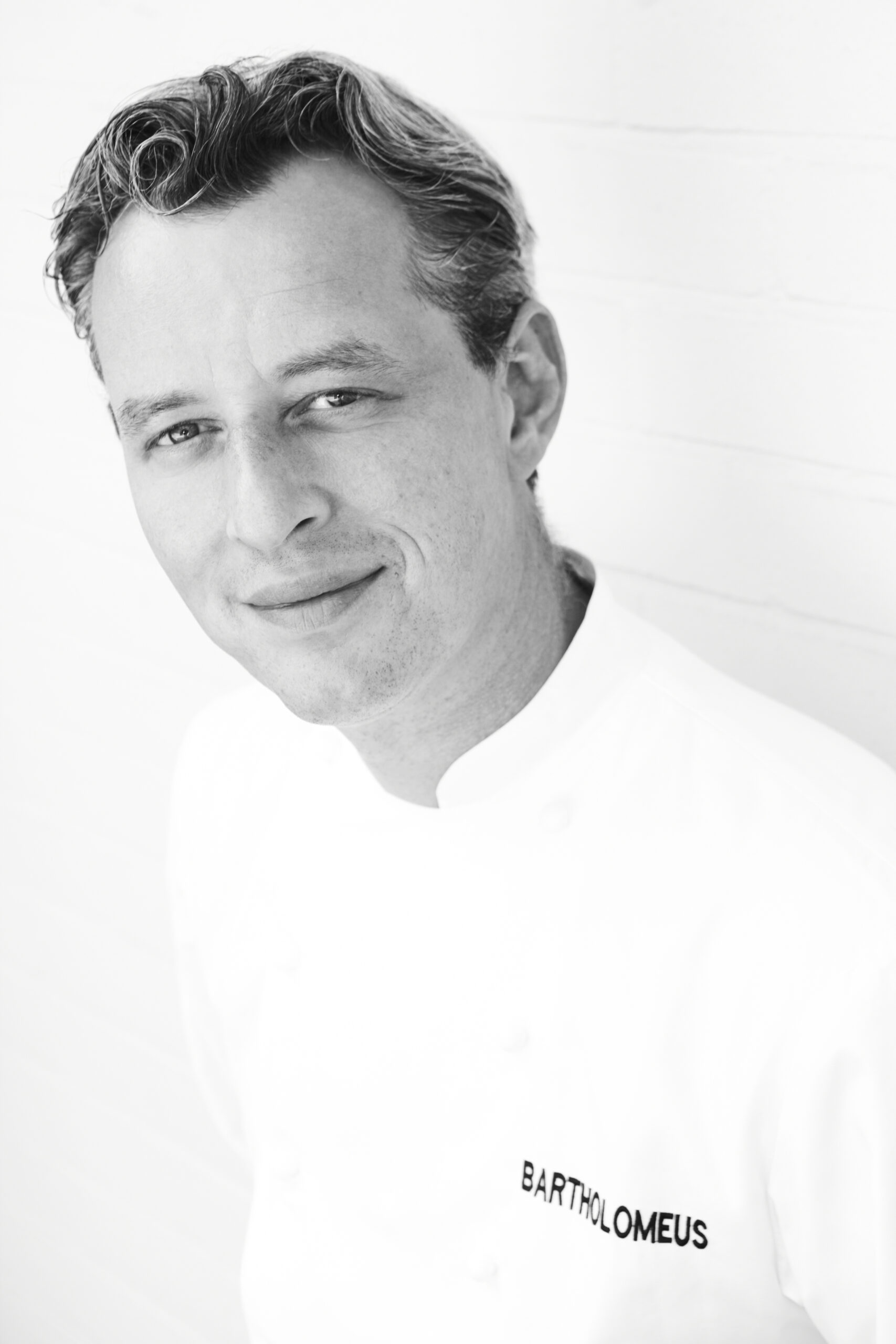 Bart Desmidt
Chef Bart Desmidt, as a 23-year-old and just married for a month, opened his own restaurant on the seafront of Heist-aan-Zee: Bartholomeus. With no formal culinary training but experience working in classy restaurants, Bart established one basic rule from the start: only the best local produce goes on the table. His commitment to local quality is enjoyed by customers and culinary connoisseurs.
In 2000, Bartholomew received its first Michelin star, followed by a second in 2013, an accolade that has earned it every year since. In search of that regional individuality for the Bartholomew dessert menu, Bart Desmidt found inspiration from a delicacy with a rich past on the Belgian coast, the babelutte. The innovative babelutte-based chocolates evolved from flavored dessert to its own brand, BbyB, in 2010.
Jan Verleye
For Jan Verleye, the profession of chocolatier was a boyhood dream. In 1993, with Chocolaterie Verleye in Turnhout, that dream became a reality. Chocolaterie Verleye built a reputation for quality from the very beginning by working only with 100% fresh and pure products. At the request of satisfied customers, the range was further expanded to include fine pastries and dessert cookies.
Jan is a member of the Richemont Club Belgium and has won several medals in national and international competitions. He was also asked to give chocolate demonstrations in the Belgian pavilion at the 2010 Shanghai World Expo.