Premium gifts for businesses
Delicious to taste, a pleasure to give.
A unique and delicious corporate gift
Nothing expresses appreciation more than delicious, high-quality chocolate. BbyB's exceptional chocolate makes a wonderful high-end gift for employees, customers or prospects that is guaranteed to cheer them up. BbyB's customized luxury packages of michelin-starred delicacies will no doubt charm any recipient.

Personalized gift packaging
BbyB's packaging is made of high-quality materials, giving the gift a unique and haute-couture look.
All of our beautiful gift boxes can also be fully customized, for example with your company logo, corporate identity or text. Give your chocolate gift a personal touch with a personalized BbyB gift. So spoil your employees or customers not only with delectable Belgian chocolate, but also with a heartwarming gift experience.
To have a personalized product developed, we will provide you with the template of our packaging. Your or our marketing department creates a personalized design and we send it to our printer. We will then wrap the selected BbyB chocolate in this package and deliver it to your address!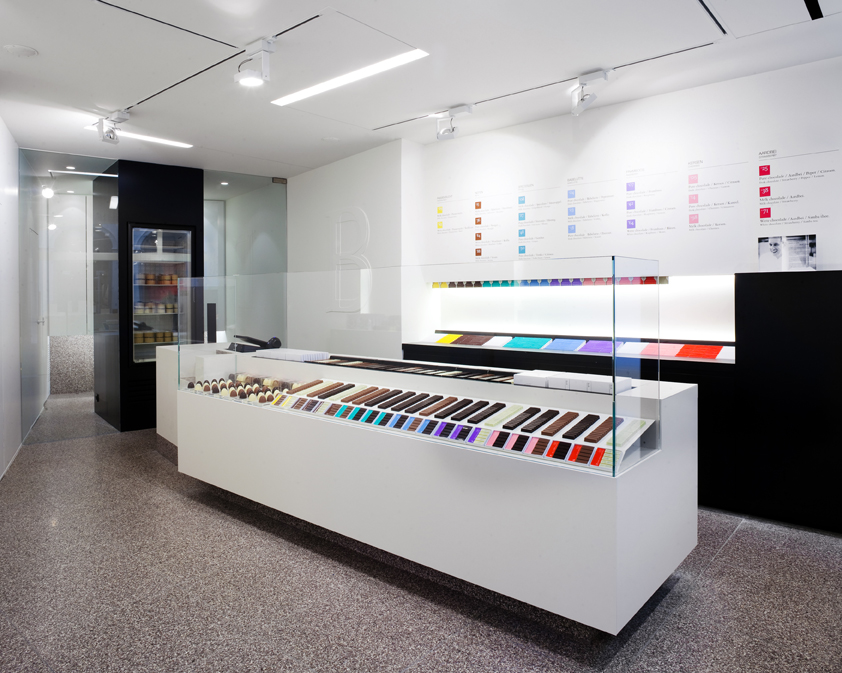 BbyB international wholesale
Would you like to add our products to your assortment? Contact us and we will be happy to explain.
Your customized promotional gift