Personalised
BbyB's products are all customizable with your personal message or branding. A BbyB product can therefore serve perfectly as a promotional gift or personalized product.
To have a personalized product developed, we will provide you with the template of our packaging. You have your or our marketing service fill these out with your personal branding. Once the design is available, we send it to our printing partner and afterwards we produce the BbyB chocolate in this packaging.
Are you interested in a personalized BbyB product? Don't hesitate to contact us via business@bbyb.be.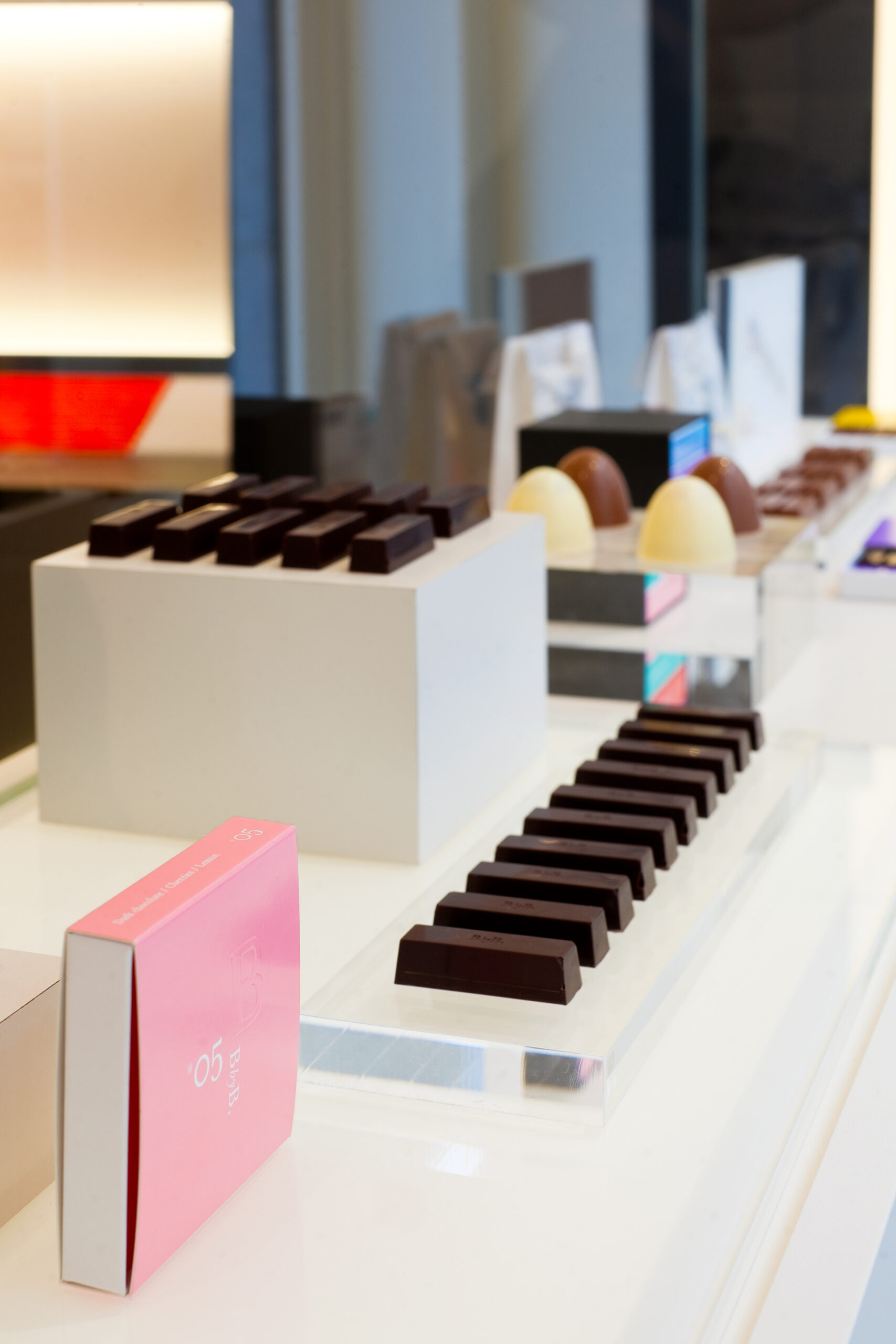 Wholesale
Our BbyB products are also available in deli shops all over Europe. Through our distribution partners, the products are available for wholesale and you can add them to the assortment in your store.
If you are interested in adding our products in your range, please contact us at business@bbyb.be.